About
EMERGING LEGAL EDUCATION LANDSCAPE IN THANJAVUR
The Bar Council of India's approval to three law courses at SASTRA Deemed University - B.A., LL.B (Hons.), B.Com., LL.B (Hons.) and B.B.A., LL.B (Hons.) has unfolded a new chapter for private initiative in legal education. These 3 courses will be offered in the University's School of Law in Thanjavur. Known for producing some of the best legal minds, Thanjavur has to its credit the famed SASTRA Deemed University.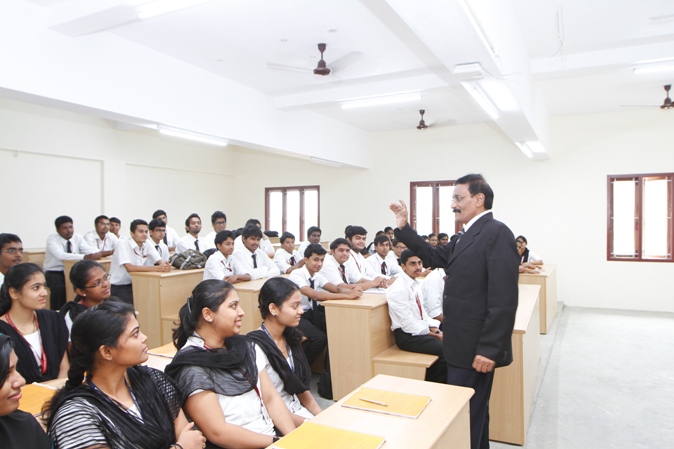 With a view to build a world class Law School, SASTRA has undertaken to earnestly endeavour and leave no stones unturned. The faculty team headed by Dr. Ravisekhar Raju, himself a veteran in legal education with over 25 years of experience, provides diverse expertise in the field of Corporate, Taxation, Civil and Criminal Law, etc. The intellectual assets in addition to the faculty come from the rich library resources which is the Law School's main strength. The Law library has been estrablished, thanks to a generous donation by Late Shri G.Ramaswamy, Former Attorney General of India. His personal law library valued at Rs. 3 Crores was donated through Shri G.Raajagopalan, Senior Advocate. Rich Collection like Halsbury Laws of England and other journals make the law library the cynosure of all eyes. All journals are constantly updated wiht a view to provide the latest to the students. In addition, the University through its 1 Gbps Wi-Fi internet facility provides seamless access to a host of online legal databases like Manupatra, etc.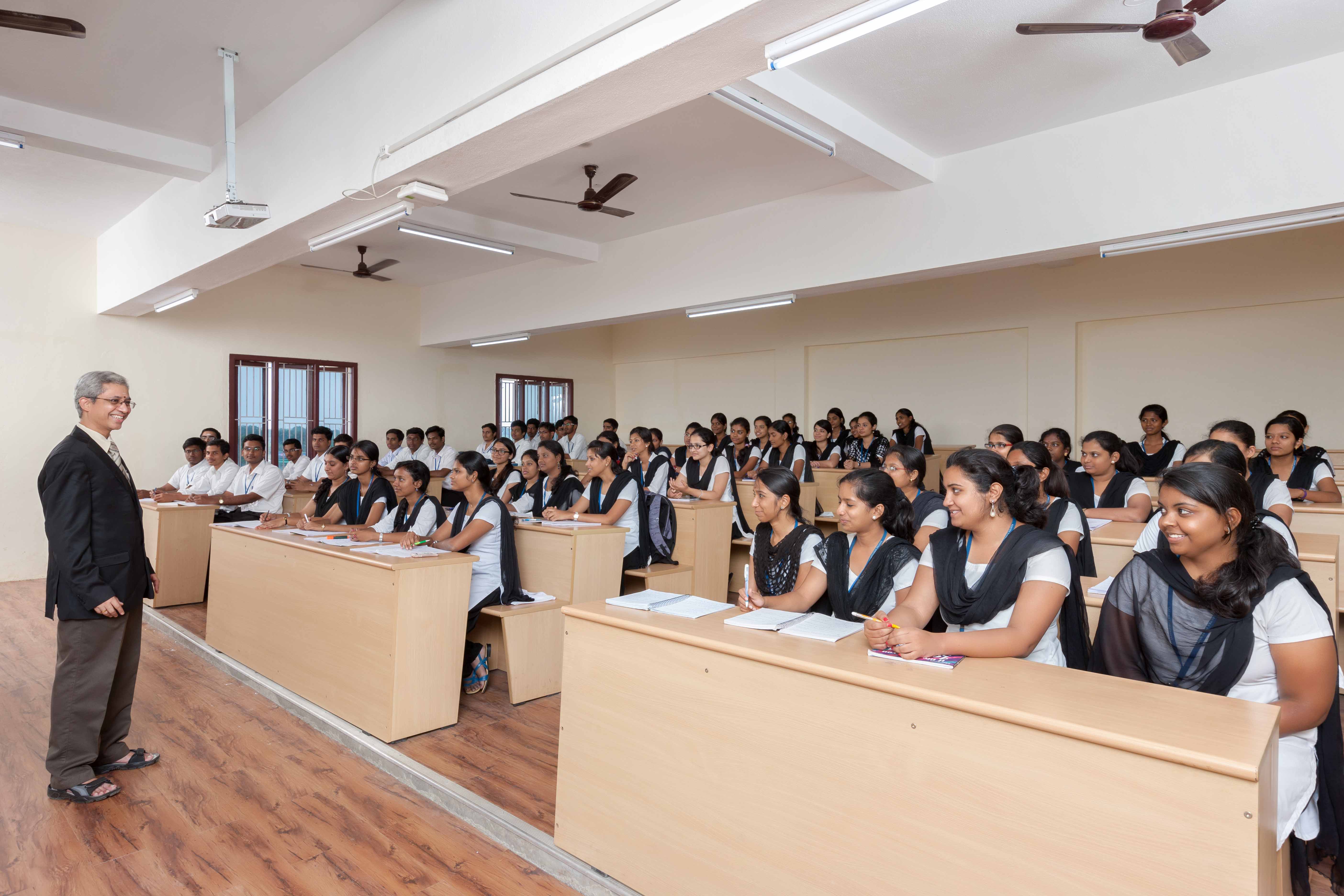 The students prusuing legal eduction have left their permanent footprints in various moot court competitions conductd by premier law school like NLSIU, symbiosis, School of Excellence, Chennai & in other places like Chandigarh, Trissur, etc. and returned with laurls. Haliing from various places with great ambitions the students have so far been able to establish their legal intellect in arius platforms winning many accolades.
With 3 integrated programmes providing students diverse knowledge in the field of Social Studies, Business and Economics, it is beyond doubt that the legal education at SASTRA will prepare legal professionals who will play a decisive and critical leadership role in meeting various challenges. They shall do not only as advocates practicing in courts, but also as judges, policy makers, public officials and civil society activists as well as corporate legal consultants in the private sector. Legal education should also prepare lawyers to meet the new challenges of working in a globalized knowledge economy in which the nature and organization of law and legal practice are undergoing a paradigm shift. The University is also beginning to work closely with premier law schools abroad for meaningful internship and study abroad programmes.
SASTRA Deemed University has set itself high standards for legal education and will be recognised as one of the top law schools in the country in the years to come.